Garage Project Blog – La Grange, IL
Its been a busy summer for Blue Sky Builders! For our next project blog we wanted to share a custom garage we recently built.
The recently completed garage was built in La Grange, Illinois. The existing garage was wrecked on 4/12/13 and a brand new garage was built in its place. Below we will share some project details and pictures of the new garage.
New Garage Details
Located in La Grange, IL, the existing garage was wrecked on 4/12/13 and the new garage project was completed on 5/29/13.
Dimensions: 14×26
Garage Style: 4/12 pitch gable
Windows/Doors:
9'x6'6 overhead door (reused owners)
Service door
Shingles: 3 tab asphalt shingle
Siding: Double 4″ vinyl siding
Color: Brown aluminum soffit, fascia & trim
Garage After Pictures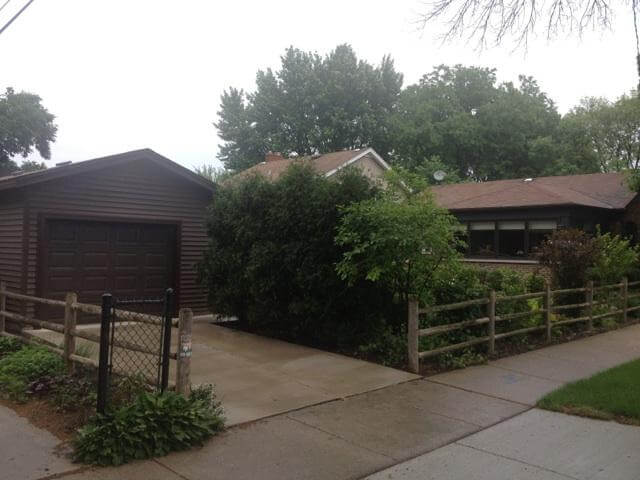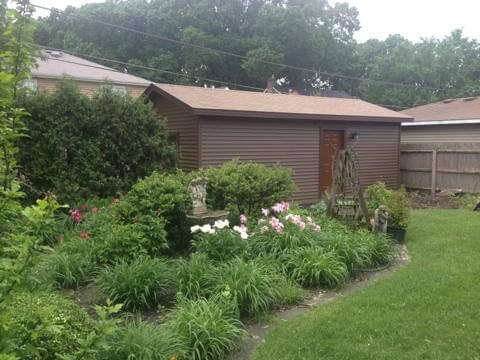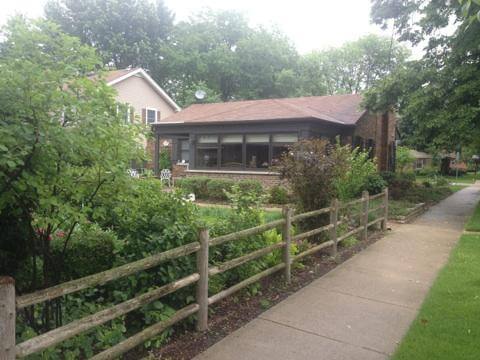 The new garage owner Susan was kind enough to say a few words about her new garage:
"I am very satisfied with the custom garage constructed by Blue Sky Builders. Everyone that I worked with including Rick, Bruce and the various contractors that were on site were a pleasure to work with.  I originally wanted a replacement that was simply a duplicate of the former garage.  Rick suggested changes that provided much needed additional space within the same footprint of the old garage and driveway. I am thrilled with the result. Blue Sky builds a quality product and I highly recommend the Blue Sky team."
Thanks Susan!
If you would like to see more garages we've built, please visit our garage gallery and stay tuned for more project blog posts. If you need a new garage, remodel, or repair please contact us today!